Save Malaysia! Stop Lynas!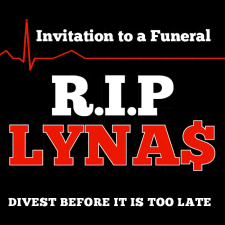 MEDIA ALERT: Invite to a Funeral – R.I.P LYNA$

MEDIA RELEASE: Australian women join Malaysians in civil disobedience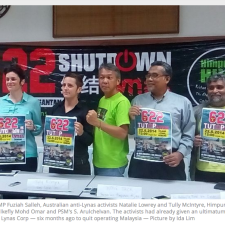 MEDIA: Activists vow to 'shut down Lynas plant this weekend'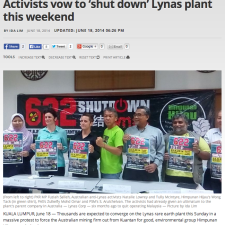 LIVE BLOG FROM MALAYSIA: Day 3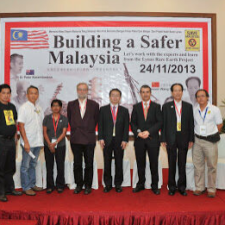 Experts Opinions of the Lynas Rare Earth Refinery Project in Malaysia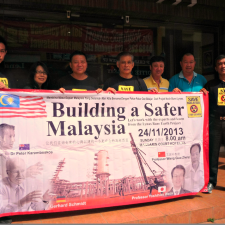 Seminar : "Building a Safer Malaysia- Let's work with the experts and learn from the Lynas Rare Earth Project"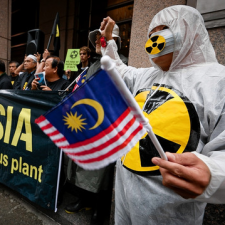 Mining Firm, Ex-Teacher Battle Over Rare Earths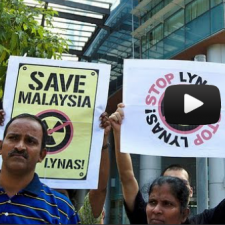 Is Malaysia risking it all for rare earths?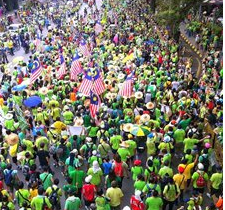 Lynas pursued into Malaysian court